What's new in the north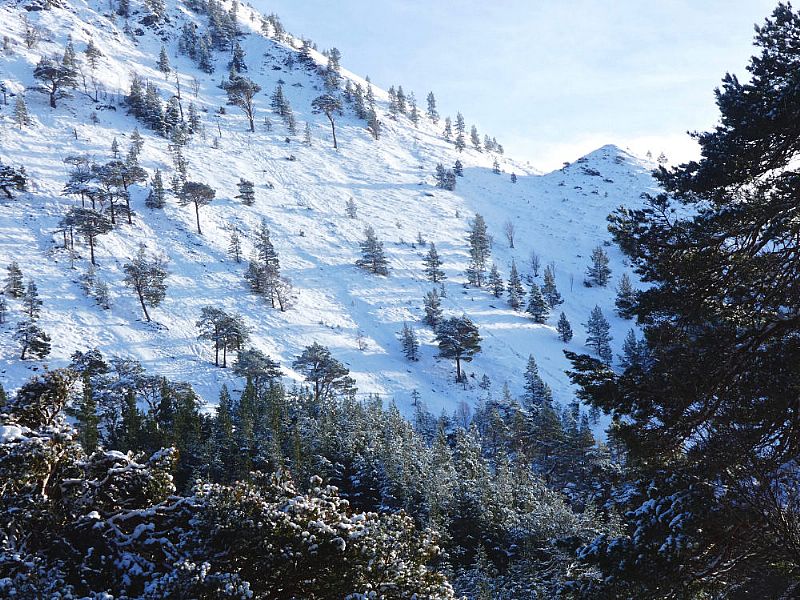 This homepage, for starters. With support from our funders – Creative Scotland and Bòrd na Gàidhlig – and careful work by Garve Scott-Lodge at Plexus Media – we've re-designed the look of this website and introduced a range of new features. Together, these changes should make the site more useful and enjoyable, whether on casual visits or as a resource to help you delve into our growing archive of new writing from Scotland and the wider north.
As before, you can read each issue of Northwords Now (twice a year) and Tuath (annually) as both .pdfs and as files linked to each writer. Open a .pdf version, and you'll see the pages as they look in the print edition. Click on the writer files, and you can enjoy individual works of poetry and prose, including essays and reviews. Print them if you wish, to share with in writers' groups, with students, or to make your own store of favourites.
Parts of this homepage will be refreshed from time to time between issues, with a gently rolling programme of new poems and stories. As funds allow, we'll also be featuring more audio and video material. This will be an ideal way for us to showcase work in all of Scotland's three languages, including regional variants.
We're launching these aspects of the website in grand style here, thanks to James Sinclair, Mary Blance of Radio Shetland, Christopher Whyte and Jennifer Morag Henderson. Sail north with the whaleship Diana in the epic Shetlandic poetry by James below and hear the resonance of Christopher's poem in both Gaelic and in English translation. You can, for reference, read the text of these works in our online archive, the Gaelic as part of Jennifer's featured interview. In that e-archive context, we'll also be walking along its shelves to select work that might encourage you to further exploration, beginning this month with a haunting short story by Olga Wojtas.
To keep in touch with occasional news from us, such as public events, you can now join our email list by filling in your name and email address through the 'Subscribe' tab at the top of this homepage. We won't swamp you with messages, but this could be useful way for people that don't use Facebook and Twitter to stay informed about our news. If you do use these platforms, go to the buttons at top right to move across to them, including to apply to join the fast-expanding Facebook group.
We hope that the changes and new features will keep boosting the usefulness of Northwords Now and Tuath for writers and readers across Scotland and the wider north. Distribution of our print editions has been constrained by the pandemic in the past year, though we hope to restore wide availability as soon as national regulations allow. But with this re-vamped web presence, a lively social media community and possibilities for online gatherings from time to time, we feel that we're in good shape, and ready to develop further in future.
Now read on, watch, listen – and enjoy.
↑