Autumn Winter 2021
Editorial
The challenges now facing humans, nature and planet are obvious and dangerous. Thinking about them – as everyone with an ounce of feeling for life beyond our individual existences should be doing from here on in – can be dispiriting. But art, including good writing, is nothing if it can't explore both spirit and depths of experience. Even in times of crisis, artists can reveal aspects of shared experience that may empower readers, listeners, viewers through the spark of imagination.
That's part of what Northwords Now aims to do, through the breadth of new writing we reveal in each new issue, making connections across Scotland and the wider, gl...
read more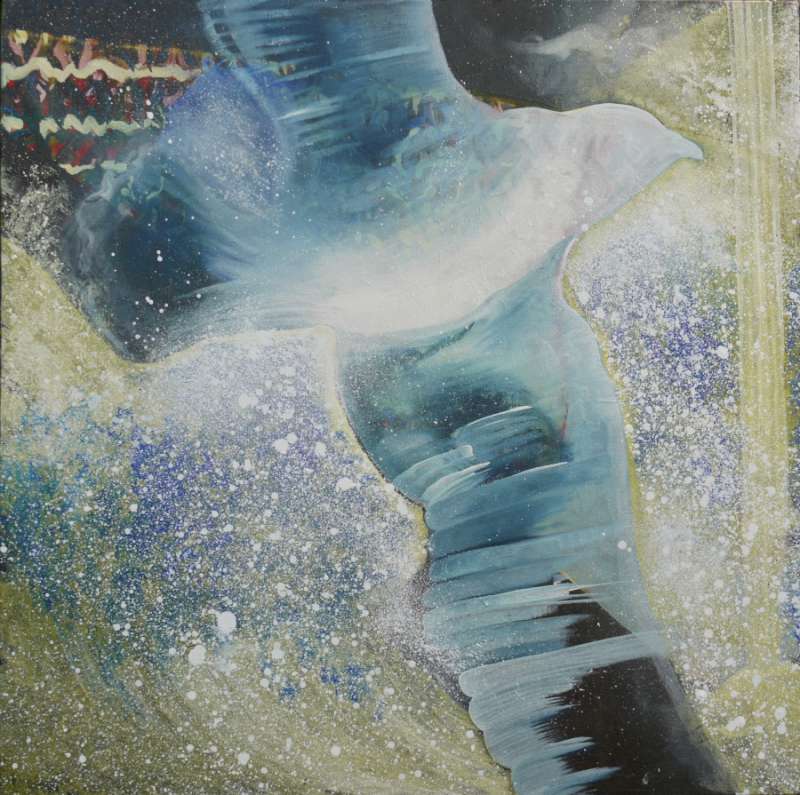 by Kenny Taylor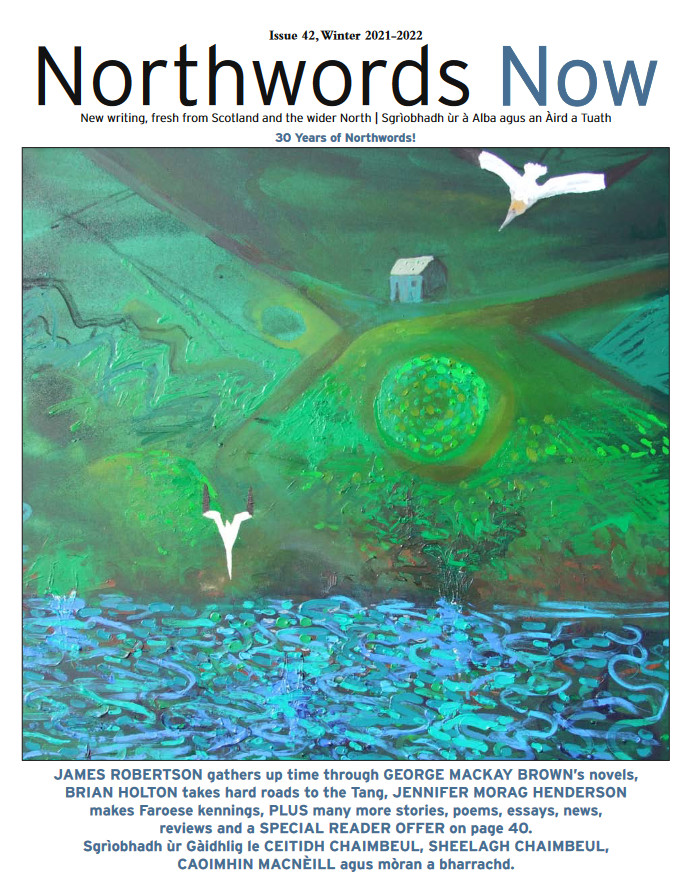 Issue 42
Download PDF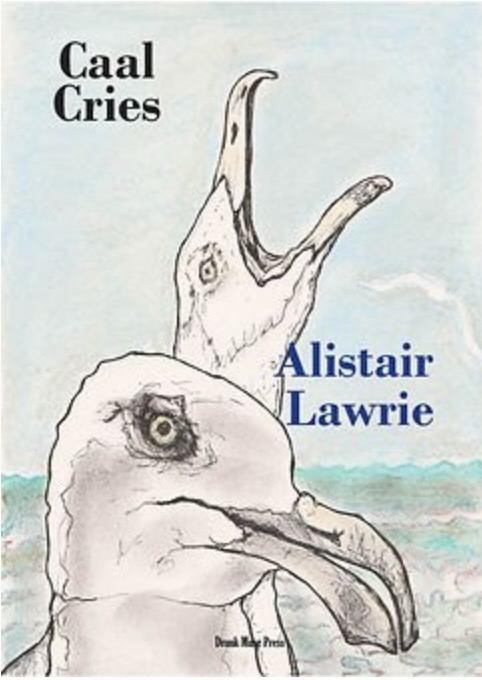 by Kenny Taylor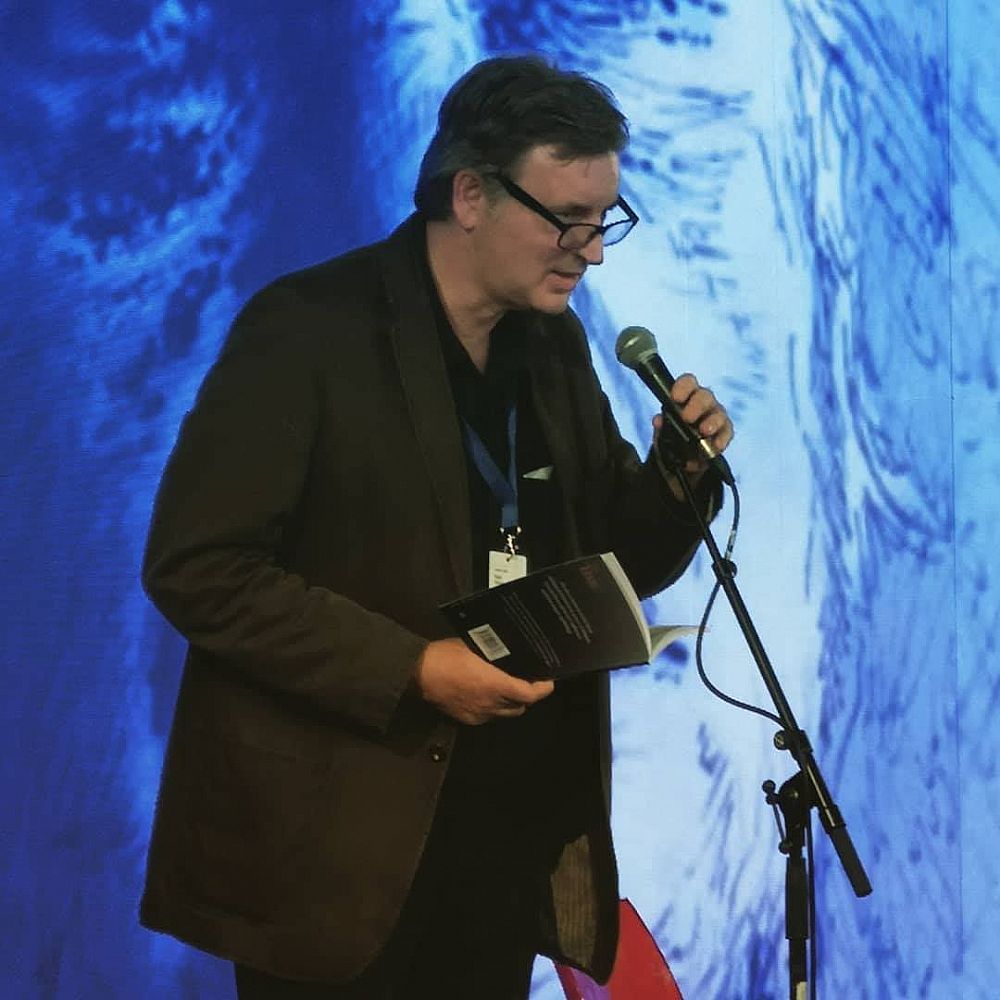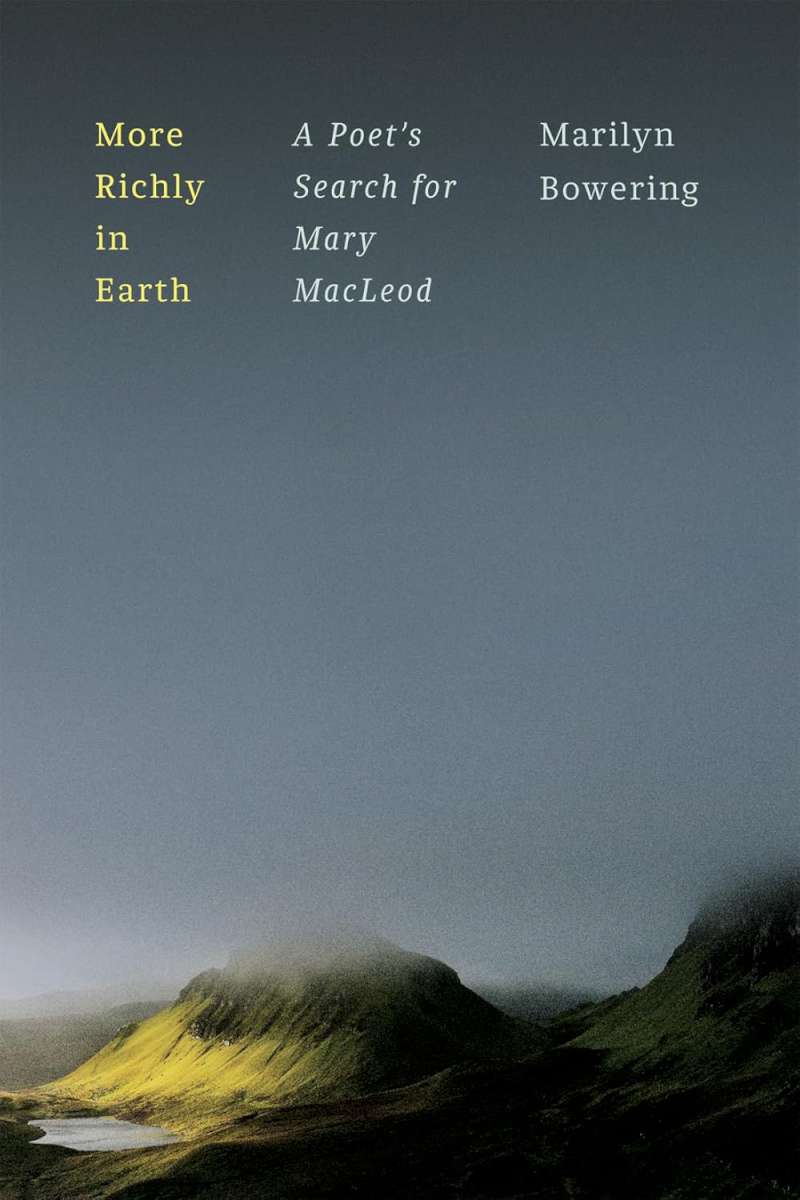 by Ian Stephen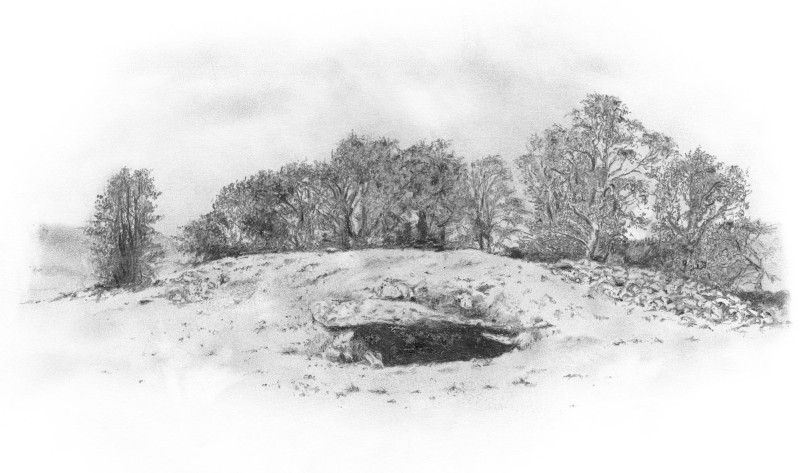 by James Robertson
Image: Detail of portrait of GMB in the Braes Hotel, Stromness. Oil on canvas by Alexander Moffat.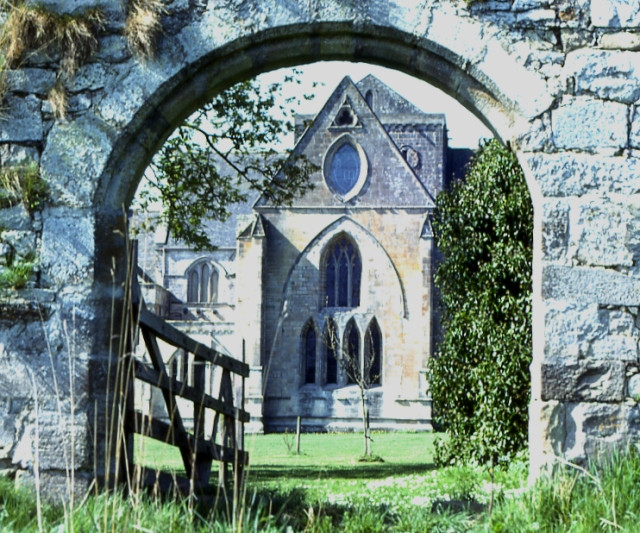 by Susan Elsley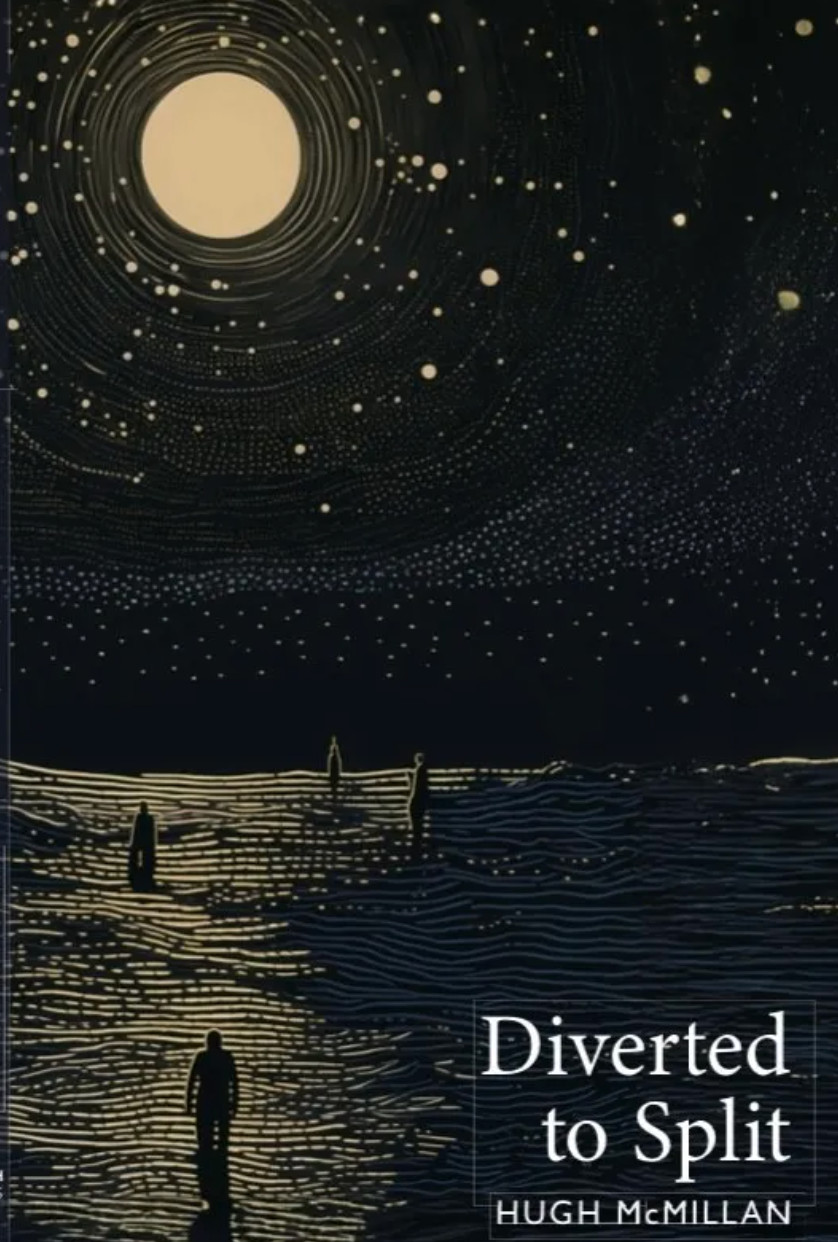 by Donald Murray
Six Poems by Donald S Murray

Painting by Alice V. Taylor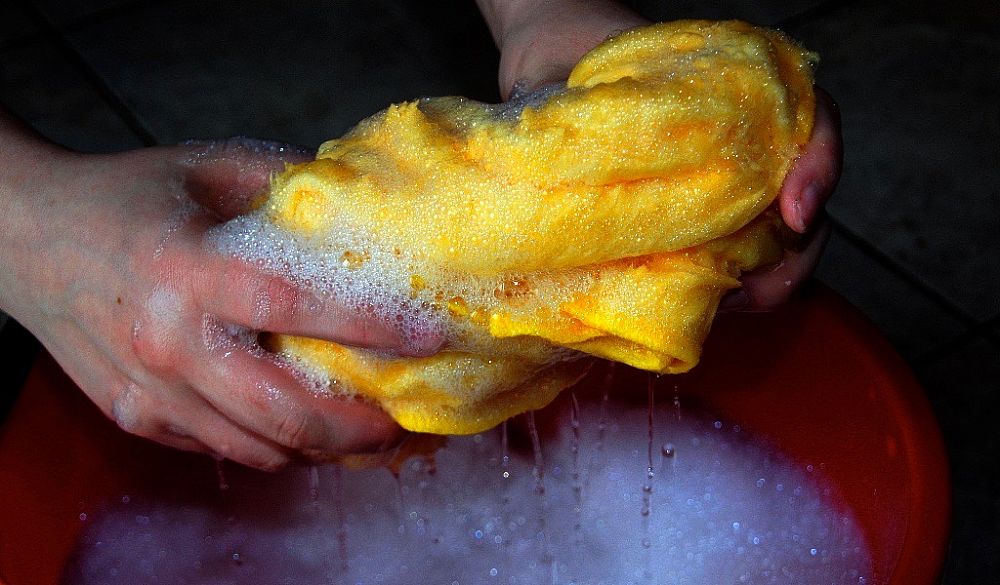 by Howard Wright
Image: Andromeda Galaxy, as seen from Kattfjord, northern Norway - Erling Sverre Nordøy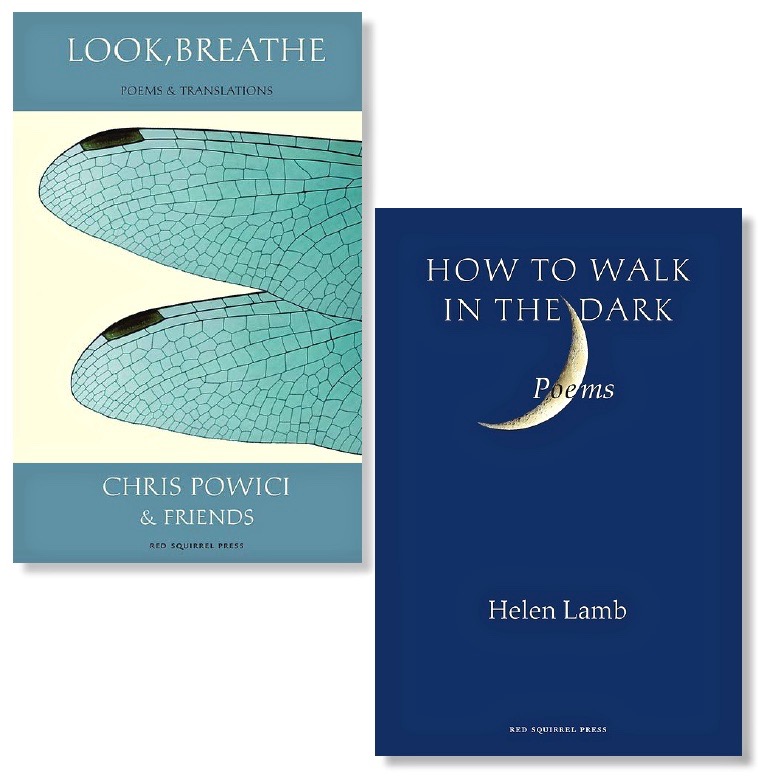 by Richie McCaffery

Gàidhlig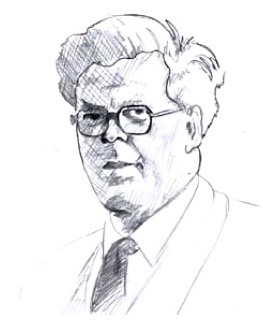 by Ceitidh Chaimbeul
Image by Dominic Sansotta, Unsplash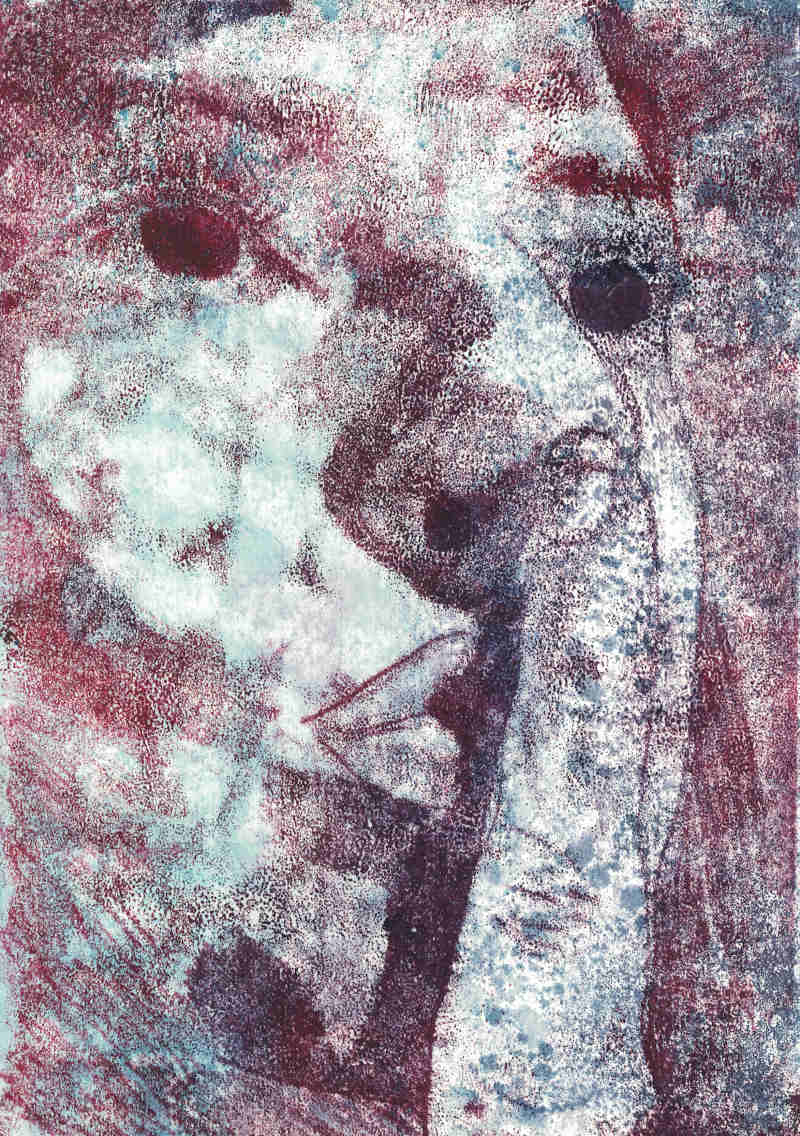 by Marcas Mac an Tuairneir
Illustration by Joshua Wilson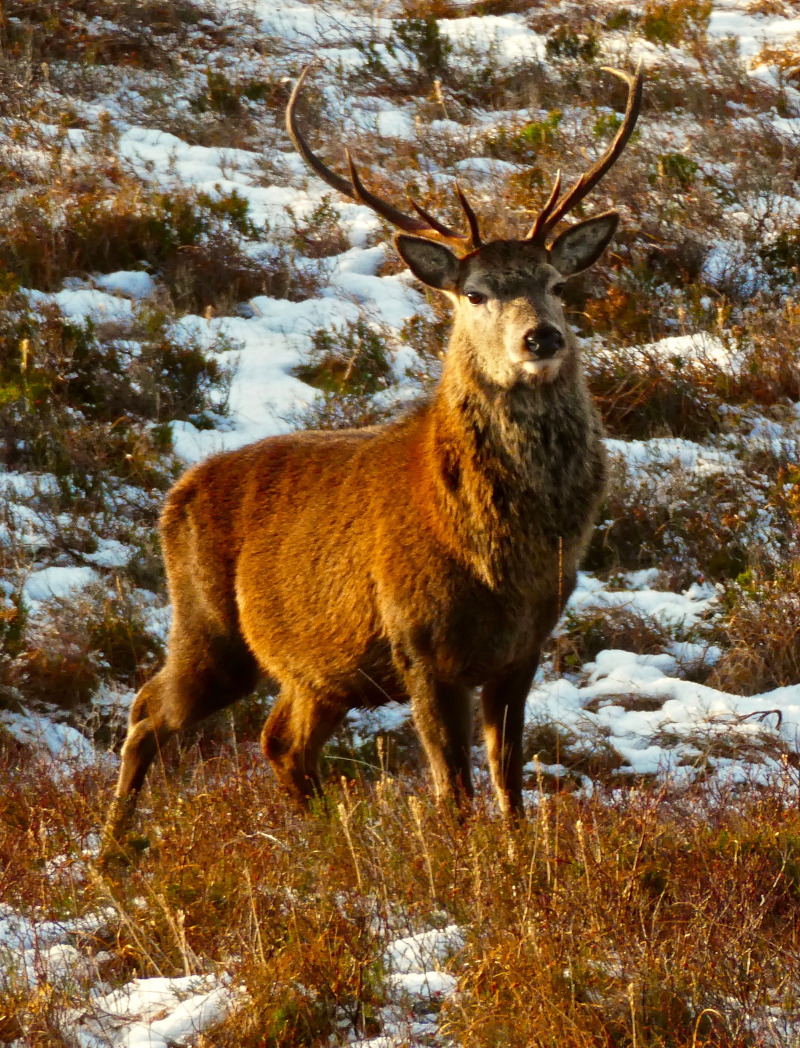 by Fionnag NicCoinnich and Brian Ó hEadhra

From the Archive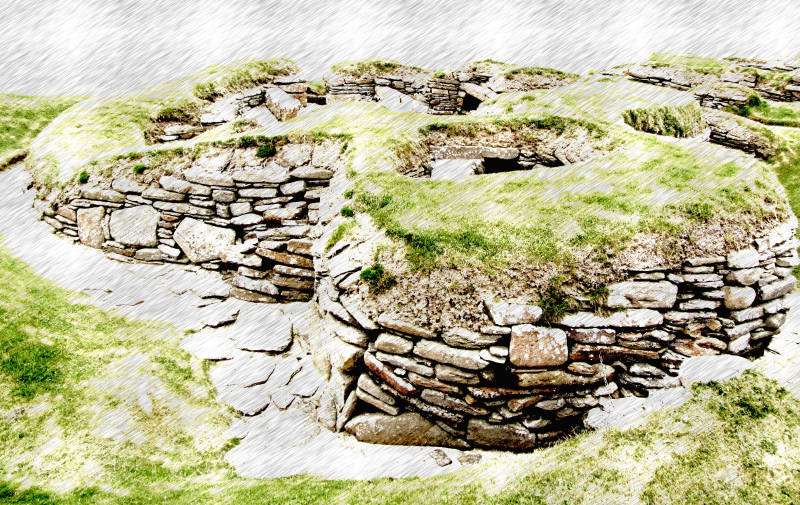 by Angus Dunn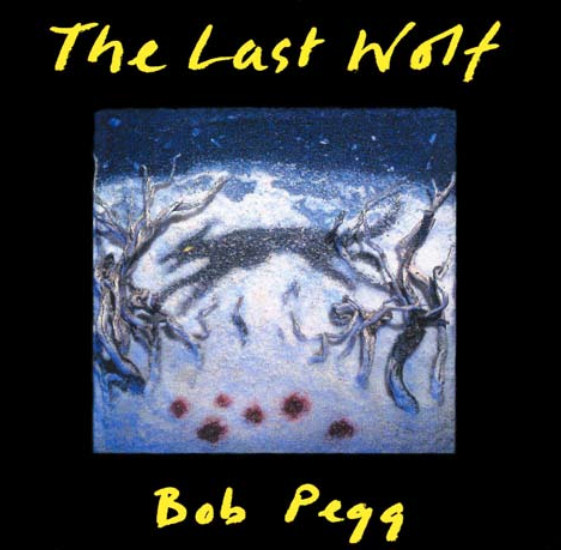 by Rónán MacDubhghaill

↑