Gynack Spate 2012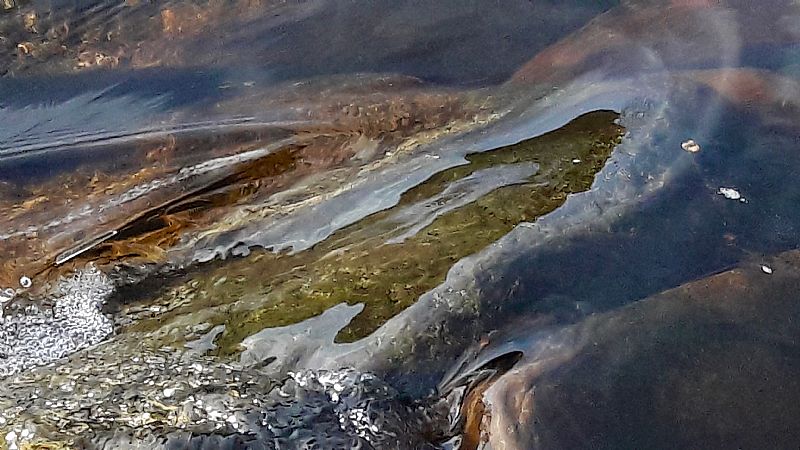 The hills shrug off their winter coats,
grey clouds wring their ballast.
Curtain rains sweep the glen
and Newton's laws are true.
Liquid forces thrust their way.
Bridges tremble,
golf greens shimmer
Roaring caramel gouges,
strains to plough a furrow.
Washing and wearing.
Rolling rocks thud,
travelling gravel growl
echoes in the gorge
sounding the descent
to the Duke of Gordon's town.
Pine tree bystanders.
Abducted, stripped and bruised,
bridge the polished bedrock.
Wedged carcasses.
Until the grips release.
Life within the river!
It's geomorphic design.
Compelled by murky forces.
Erosion over time.
The river writhes,
claws for freedom,
shaking off stone constraints.
And then
Spent, the flow upon the flats,
our lake land Dell is spilling.
The austere barracks overlook
an emerging world of water.
Mirroring banks and ridges,
reflecting ice and snow.
A unity of nature,
a seamless symmetry.
Travelling geese huddle on island tufts.
A Whooper Swan flotilla.
Monarchs declaring
dry land will return.
↑