Spring-Summer 2023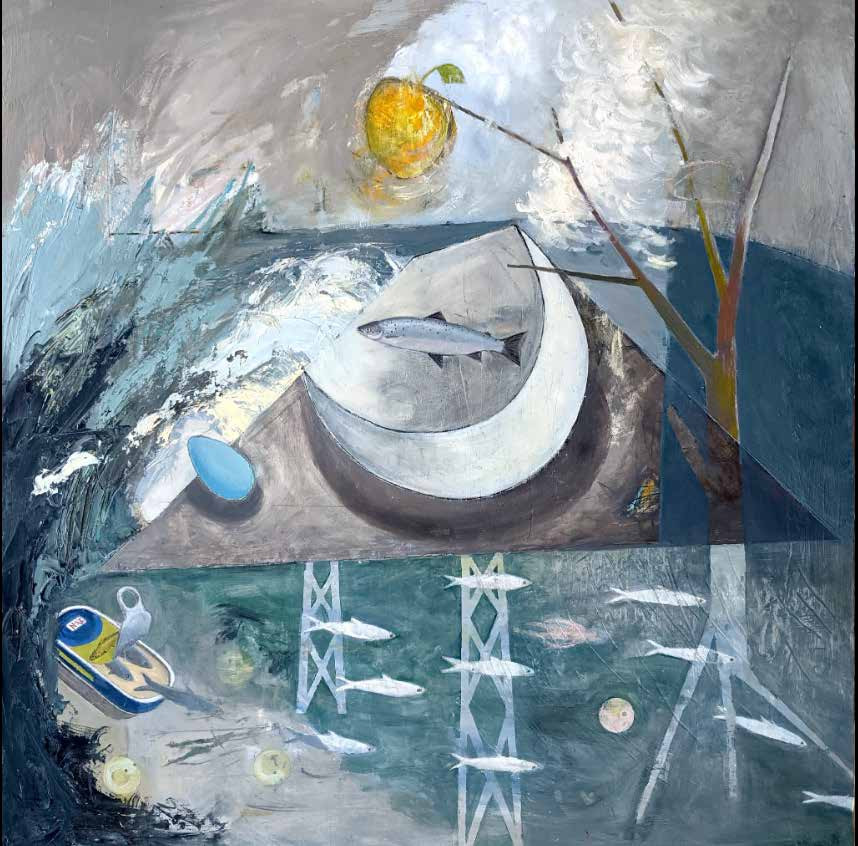 EN HADFIELD goes from Papa Stour to the Universe and back, TONY DAVIDSON talks art and writing with CYNTHIA ROGERSON, RODY GORMAN intertongues SWEENEY, JENNIFER MORAG HENDERSON deep dives in archives, HIGHLAND BOOK PRIZE readers consider the current shortlist, PLUS many more stories, poems, news, reviews and a reader offer.
---
Editor: Kenny Taylor
Gaelic Editor: Marcas Mac an Tuairneir

---
Editorial
As many of you will have noticed, there's been a pause in production of Northwords Now between last summer and the spring of 2023.This doesn't reflect any waning of enthusiasm in Scotland's literary community and beyond. Indeed, support is robust, from writers in different genres, from readers who relish our content and accessibility and from funders who have been positive in their encouragement.
The temporary blip arose from a shift in how Northwords Now is administered, through a move away from a cumbersome company structure to a simpler business model. Such shifts take time, but we've now arrived in a new place. Thanks are due to the many people, since early in this millennium, who supported Northwords Now through giving their time as Board members. Some of these folk are still very active in the unfolding work, including as writers and advisers.
As part of the next step forward, I hope that the contents of this issue will give you as much pleasure as a reader as we've had as editors. There's a broad range of work here, both from writers whose names will be weel-kent by many and some who never before will have dinged your literary radar. That's part of our ethos – to showcase good writing from the north and to encourage fresh talent. With that in mind, parts of this issue could give some useful tips to people wanting to take first steps in researching a story (cf. Jennifer Morag Henderson's archives feature), publishing a book (Tony Davidson in conversation with Cynthis Rogerson) or communicating their poetry in both print and performance.
The latter is a strong aspect of Anne MacLeod's 'Introducing' feature, in conversation with Cáit O'Neill McCulloch, who has been prolific in her writing, sharing, collaborations and encouragement of others in the recent past. That Cáit's first published poem was in Northwords Now just a couple of years ago is a very pleasing demonstration of the power and the potential of our ethos. n
Kenny Taylor, Editor
---
↑