Spring 2018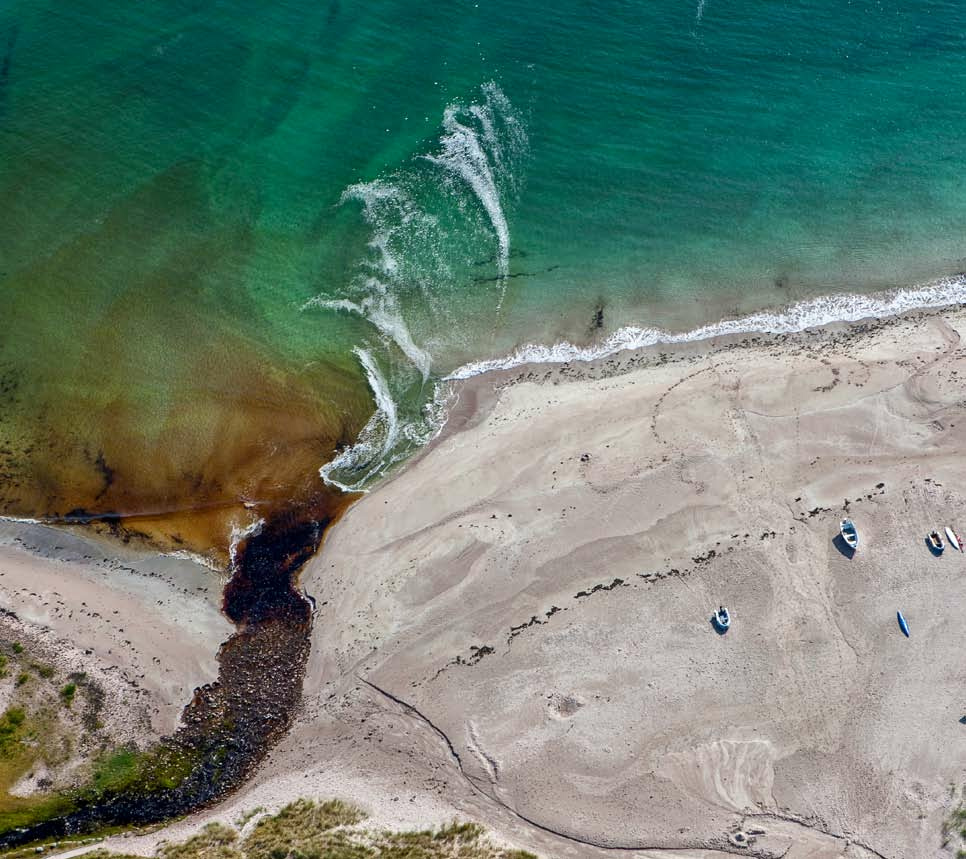 Land, water and northern skies
DONALD S MURRAY digs light from dark peat, LYDIA HARRIS sees moons over Westray, ANNA LEVIN goes with the flow, STEPHEN KEELER learns Swedish
Plus Tuath supplement of new Gaelic writing, Short Stories, Poems, Articles and Reviews
---
Editor: Kenny Taylor
Gaelic Editor: Rody Gorman

---
Editorial
As befits its links to the magnetism of the whole planet, 'north' is a word with powerful attractions. Whether for those who feel they live distant from it, or people who consider themselves northern, there's a sense of something wider and further; beyond immediate grasp, but worth striving to approach. Journeys can follow, in person or in mind; writing and wider art result.
That's part of why I was both inspired and challenged by some of the ideas shared in Edinburgh last autumn, when the Scottish Government hosted a meeting of the Arctic Circle Forum. Scotland – Arctic? At first, the connection seems tenuous. But as delegates from across much of the upper part of the hemisphere – from Alaska, Canada, Iceland, the Faroe Islands, Scandinavia and Scotland – shared information, the linkage began to make more sense.
For writers whose work draws on northern energies, that's important, both through increased scope for international collaboration and through the tensions of changing environments, economies and cultures. The magnetism of 'north' has just become stronger to many people, including some who might surprise you. It's scarier than ever, and just as inspirational.
Kenny Taylor, Editor
---
↑