Autumn 2018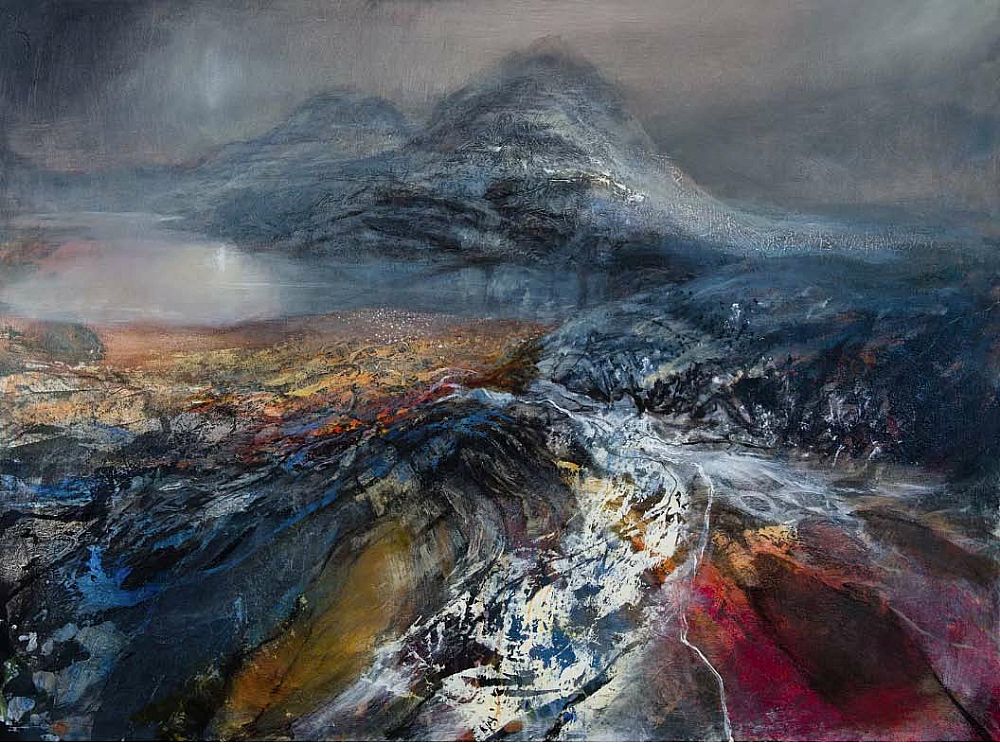 JENNIFER MORAG HENDERSON on the work of Man-Booker-shortlisted poet, ROBIN ROBERTSON, MICHAEL MARRA'S Black Isle gigs remembered by DAVID GILBERT, SALLY FRANK & GAIL LOW on losing, living and writing, PAUL F COCKBURN looks at Scottish fan fiction, AMANDA THOMPSON takes an artist's view of old Scots words, BOB PEGG finds poetry in the fells
PLUS Stories both flashy and longer, poems in diverse voices, a short play script, articles, reviews and new Gaelic writing
---
Editor: Kenny Taylor
Gaelic Editor: Rody Gorman

---
Editorial
This summer, I had the pleasure of travelling along much of Norway's mighty Sognefjord and meeting many Norwegians in places near and north of it. One of the many striking aspects of this area, obvious drama of mountains, glaciers and seascapes apart, is regional pride in both culture and language.
Western Norway, beyond Bergen, is a national stronghold of a distinctive form of written Norwegian called 'Nynorsk' (new Norwegian). Closer to Old Norse than the language written by most people in the rest of the country, this is based largely on the work of one man, Ivar Aasen, in the mid-1800s. This student of language, playwright and poet travelled widely and created a fusion of dialects that led later to Nynorsk.
That alone is fairly mind boggling – almost as if MacDiarmid's 'synthetic Scots' was now the official, and widely used, language of a chunk of Scotland. But the real pleasure of Nynorsk, for me, is in seeing and hearing how a distinctive variant of a language (largely understood across the whole country) can enrich both contemporary communication and sense of place.
That's part of the reason why Northwords Now, in addition to being an important medium for new Gaelic writing, also celebrates diversity of writing in many forms of Scots and English, including in this issue. Roll those words on the tongue, and enjoy.
Kenny Taylor, Editor
---
↑