Spring-Summer 2022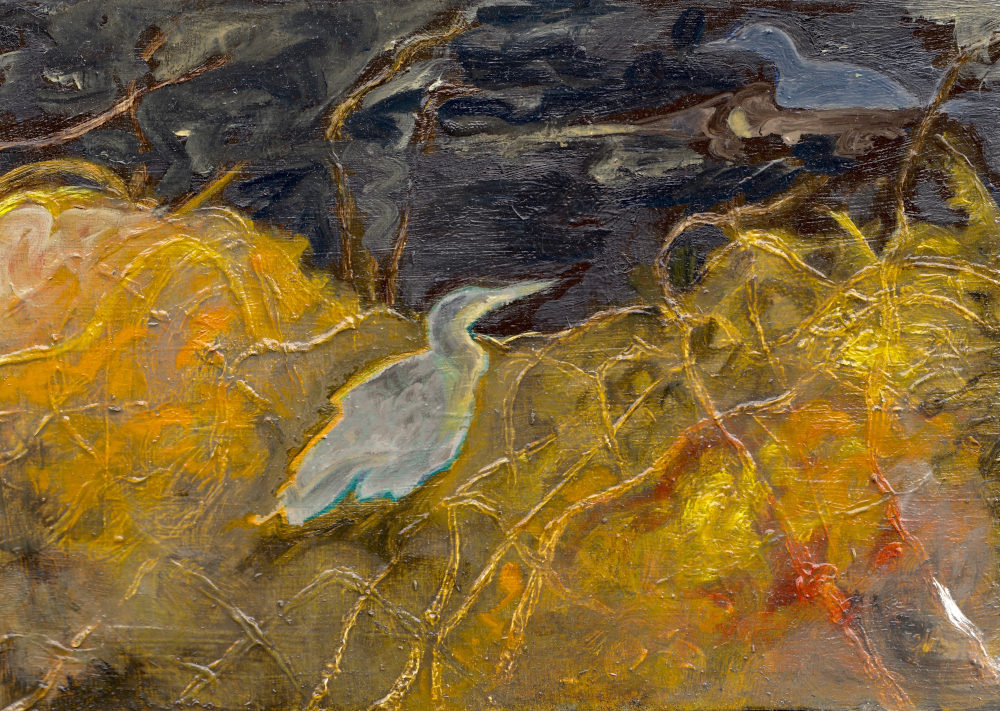 Editor: Kenny Taylor
Gaelic Editor: Marcas Mac an Tuairneir

---
Editorial
One of the many pleasures of editing Northwords Now is reading new work in a wide variety of voices. That might sound like a truism, since most good writing has a tone that reflects the individuality of its creator. But part of the further variety in Northwords Now and Tuath comes from the diversity of language and dialects we publish.
Within these pages, viewable through the .pdf here online and in print if you can meet a copy, you'll find new writing in Gaelic and English and many pieces in diverse variants of Scots used in different parts of the country. These dialect pieces aren't quaint museum exhibits, but reflect something current; something important. There's now a liveliness in the use of local speech in contemporary writing in many parts of Scotland. That vigour is evident in the breadth of work in Orcadian, Shetlandic, Doric and Lowland Scots in this issue, drawn from the farthest isles to the hearts of cities.
Our Gaelic editor, Marcas Mac an Tuairneir, has also gathered a feast of Gaelic work to savour over the summer. That includes an appreciation of Ruaraidh MacThòmais (Derick Thomson). His centenary last year perhaps less widely celebrated than that of another of Scotland's great writers, George Mackay Brown. We gave an extensive appreciation of GMB in the previous issue, so it's a pleasure to move our gaze from Orkney to Lewis and Glasgow this time in Tuath to do likewise for Ruaraidh MacThòmais.
There's also a nod to another writer from a previous generation whose work may not be as familiar to many readers as that of the aforementioned pair – David Ogston. His Doric prose still has bite, reckons Alistair Lawrie, without a whiff of kailyard. Some tasters of the new issue's contents are also on this homepage, together with some fresh material in sound, vision and text not included in the print version and some picks from our ever-expanding archive.
Relish the new and archived work in many voices here, from Shetland to the Solway and Newfoundland to the Nordics. It's our pleasure.
Kenny Taylor, Editor
---
↑