Spring 2019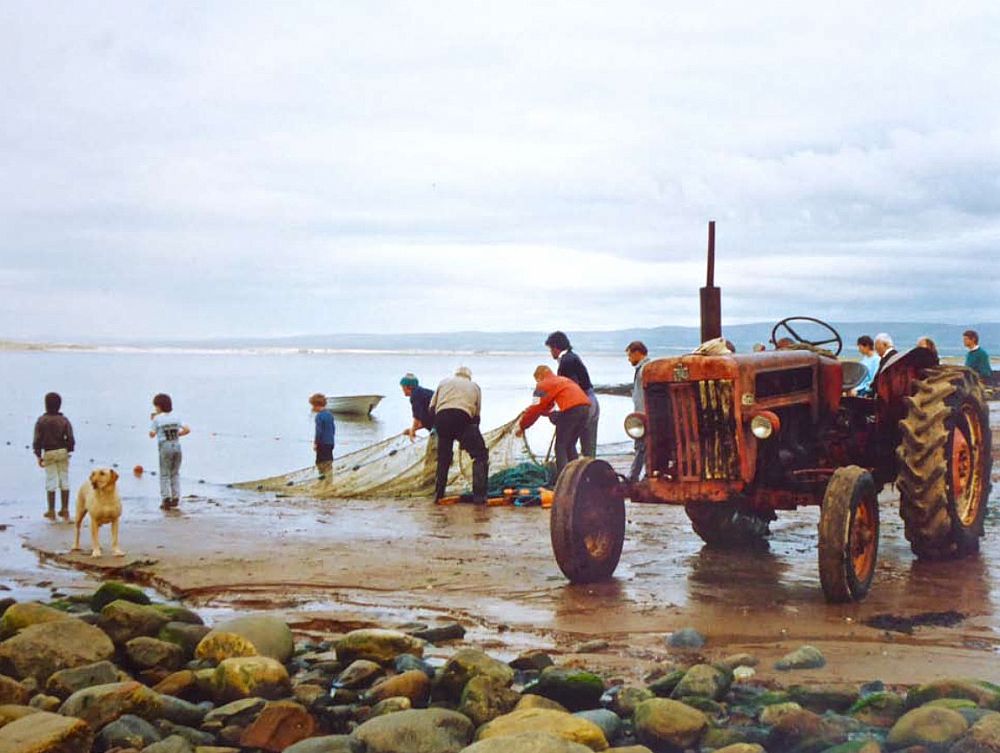 ELIZABETH SUTHERLAND celebrated by CYNTHIA ROGERSON, IAN STEPHEN on Lewis painter - DONALD SMITH, raptors enrapture CHRIS ARTHUR, major collections by TOM BRYAN and GEORGE GUNN reviewed by ANNE MACLEOD, BOB PEGG crafts songs, KIRSTY GUNN on the art of the essay, STEWART SANDERSON lights the Neidfire, LYDIA HARRIS gets into Orcadian grooves
PLUS Tuath supplement of new Gaelic writing, poetry in many forms and voices and stories short and longer
---
Editor: Kenny Taylor
Gaelic Editor: Rody Gorman

---
Editorial
I'm always amazed at the ways that art can make connections between disparate objects, ideas, places and sensations, then shape new meaning from them. How a poet can distil a concentrated drop of experience from a single observation and a small mix of words. How one sentence within a story can make you sense that something – but you don't know what – is going to shift in the tale, but not yet. Or how an essayist can begin in one place, then wander, pleasingly, to somewhere unexpected.
Work that does all that is held in abundance within the pages of this issue. But it's also been good to make links across very different forms. Ian Stephen's overview of the Lewis painter, Donald Smith, does this. You can see Donald's work at An Lanntair this summer, and later in Aberdeen.
The same applies to the piece by veteran songwriter, storyteller and musician, Bob Pegg. There's a song file online at our website to illustrate this article, together with audio of some of the poets from this issue reading their work.
Finally, it's good to welcome a new publication to the northern arts scene: Art North, edited in Tongue. The scope of its visual arts coverage extends across the changing hemisphere, as I described in Northwords Now 35, to range across what the editor describes as the 'Far North'. Here's to new connections.
Kenny Taylor, Editor
---
↑