Autumn-Winter 2020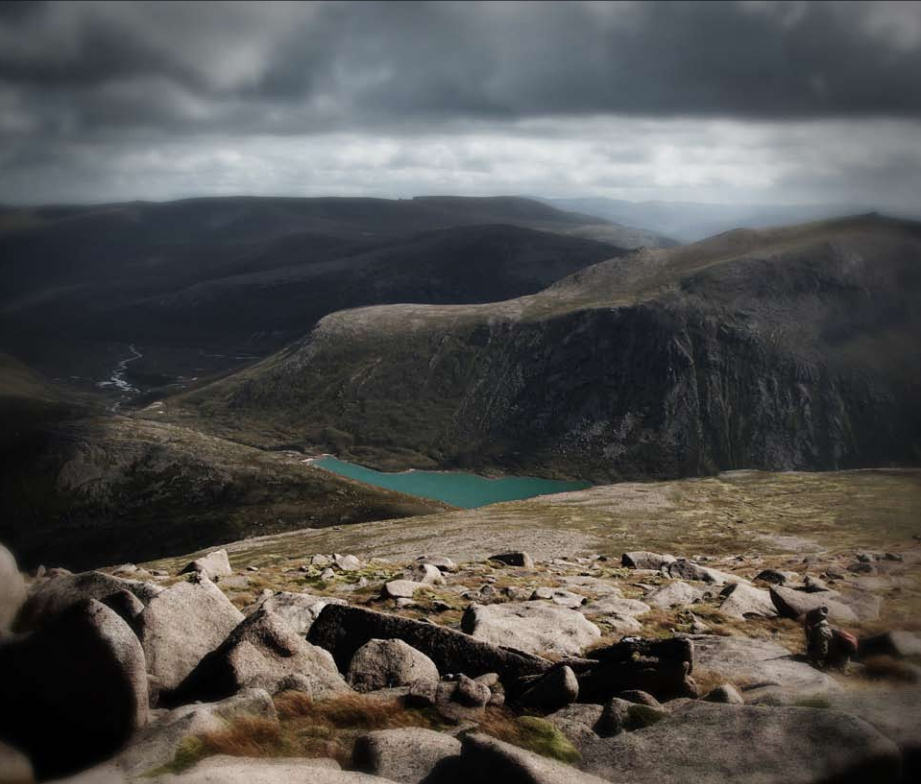 ZOE STRACHAN mines the mythic, CHRIS POWICI and friends go multilingual, KEVIN MACNEIL and LORETTA MULHOLLAND find Japanese inspiration, CHRISTOPHER WHYTE talks Gaelic without limits with JENNIFER MORAG HENDERSON, SIMON HALL surveys the work of ROBERT ALAN JAMIESON, writers respond to C-World, PLUS stories, poems and reviews in harvest plenty
Sgrìobhadh ùr Gàidhlig le Maoilios Caimbeul, Màrtainn Mac an t-Saoir, Lodaidh MacFhionghain, Fearghas MacFhionnlaigh, Caoimhin MacNèill, Deborah Moffatt agus Eòghan Stiùbhart.
New Gaelic writing from Myles Campbell, Fearghas MacFhionnlaigh, Martin MacIntyre, Lewis MacKinnon, Kevin MacNeil, Deborah Moffat and Eoghan Stewart.
---
Editor: Kenny Taylor
Gaelic Editor: Rody Gorman

---
Editorial
For the second time in a row, most of you will be reading this new issue online, rather than in print. A limited print run has been sent to writers contributing to this edition for sharing through their own networks, but most of our normal distribution outlets remain closed.
The situation's not ideal. But the good news is: we're still here; still making plans that will allow us to adapt to ever-changing circumstances; still attracting interest and warm support from writers and readers across Scotland and the wider north; still supported by our funders, who value the breadth of our reach in both language and geographical coverage. Advice from staff in Creative Scotland's Literature and Creative Industries teams has been an invaluable aspect of that support in recent months.
The diversity of voices and content in this issue gives a sense of vigour. That's reflected both in how we've grown from 32 pages to 40, plus the spring 'Tuath' supplement, in 2020, and in the energy of the work included. In turn, that reveals the current strength of new writing across the Scottish literary community.
Some of the writers included here have responded directly to the pandemic, with skilful wordcraft and even humour. But this is no Covid-19 souvenir edition, for many other writers have also flexed their keyboard fingers or pen nibs and produced exciting new work, untrammelled by lockdowns and social isolation.
I hope that what's gathered here will give you pleasure and inspiration through the darker months before spring. With a hard-working Northwords board, a community valuing the publication both on- and offline and vital support and advice from our funders, Northwords Now is still flourishing. Enjoy this autumn's harvest.
Kenny Taylor, Editor
---
↑